The First Night Onboard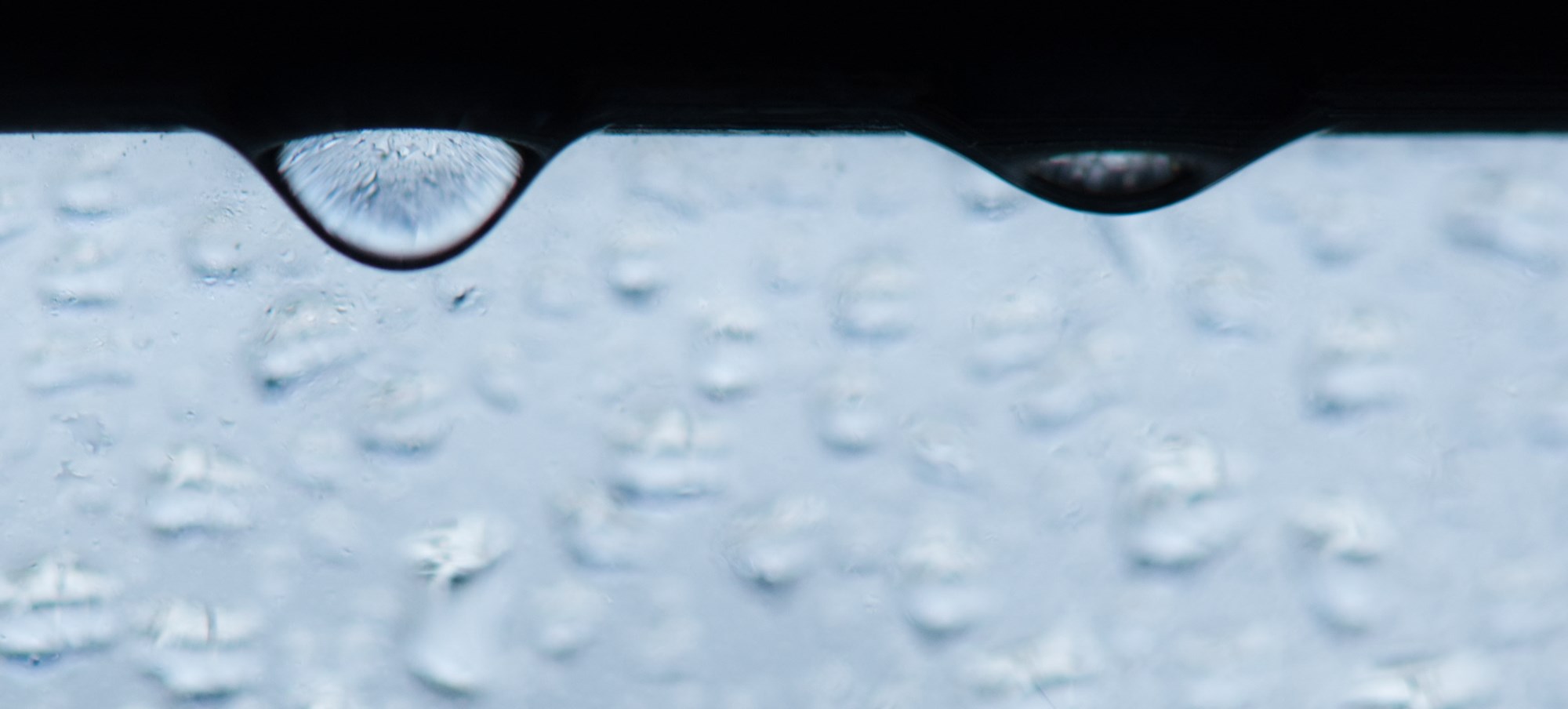 Moving onto Anjea was a pretty simple event. Just grab my gear, stick it in the van, drive down to Hobart and load everything on the boat. Except I had a dreadful cold and all I really wanted to do was curl up somewhere warm and hibernate till I felt better. But Anjea has no heating so there is nowhere warm, and no creature comforts in the form of blankets and pillows either, and the temperature is dropping rapidly, along with the light, and it is starting to rain. The drive down to Hobart was about all I could muster and it was getting hard to think straight, but at last I managed to locate a store selling electric blower heaters and invested $39 in the best little 'Goldair' ceramic blower heater ever. It was a struggle picking a heater that drew less than the entire capacity of a Tasmanian hydroelectric facility. For some reason manufacturers universally think bigger is better. But I simply can't run anything more than about 1kw on the boat. The Goldair is a 1.5kw heater with a half-power setting. Perfect.
I drag a couple of doonas and a sleeping bag into the v-berth and fall unconscious.
Bang! My pillow disappears and my head hangs down and the berth has collapsed! What the fuck?! Everything is black. It's the middle of the night and I don't know where I am. When the adrenalin rouses some minimal level of perception I discern what's happened— the v-berth insert that goes in between the V has fallen out because I forgot to slide the locking bolts into place.
Next morning I awake to water dripping on the pillow. It is raining inside the boat. No, it should be raining outside the boat not inside. But as I look around it becomes clear that's exactly what's happening — the condensation on every uninsulated surface is incredible. I switch on the mighty Goldair, which slowly warms the place but doesn't help with the condensation. In addition to the condensation are the leaks. Every one of the Lewmar portlights is leaking. Not badly, but enough for a steady drip, drip.
It can only get better from here.
---
6 Comments
All I can say is it's a bloody good thing you and Anjea are still docked in a safe harbour. Looking forward to the "good news" stories.

- Neville (back in cold and very, very wet Cape Schanck)

I guess your looking for sympathy, but try new seals, for the hatches. Tip of the day from Whitsundays 26C today!

I do intend to come and visit, some time fairly soon, but you're going to have to get the heating, condensation and leaks addressed beforehand.

And a weather report from Mt Buller... icy cold, wet and very very windy!

Ah, the joys of moving into an unfinished masterpiece......
The philosophical silver lining - one way to have a sense of future; conserving another's neglect with your whole being. Creativity, wisdom and of course cold cash.
Looking forward to the progress reports and photos, Dave.

From the uninsulated 'bedsit' in the 1853 Sunday School, Maldon.
Please note condensation here too.

Better drips from the top then from below!
Choocky is worried you might have to replace her with a duck!

From Maldon, in front of the fire cosy and dry, your friends Bella, Wombat Kendel, choocky and Ellen.

Update: The heating is installed and is just so luxurious! Never had heating on a boat before and it's a bit weird, but I m sure getting used to the idea very fast! One of the features of the Webasto heater is that it brings in dry air from outside, so it has also fixed the condensation problem. And I have 'fixed' one on the Lewmar portlights and waiting for rain to see if the fix works. If it does I will fix the rest.

So Neville, this IS good news, and Michael yes, done, and Kareen be patient, Murray when do you arrive, and Chookie you can relax because the duck has been fired! There! Any other requests?